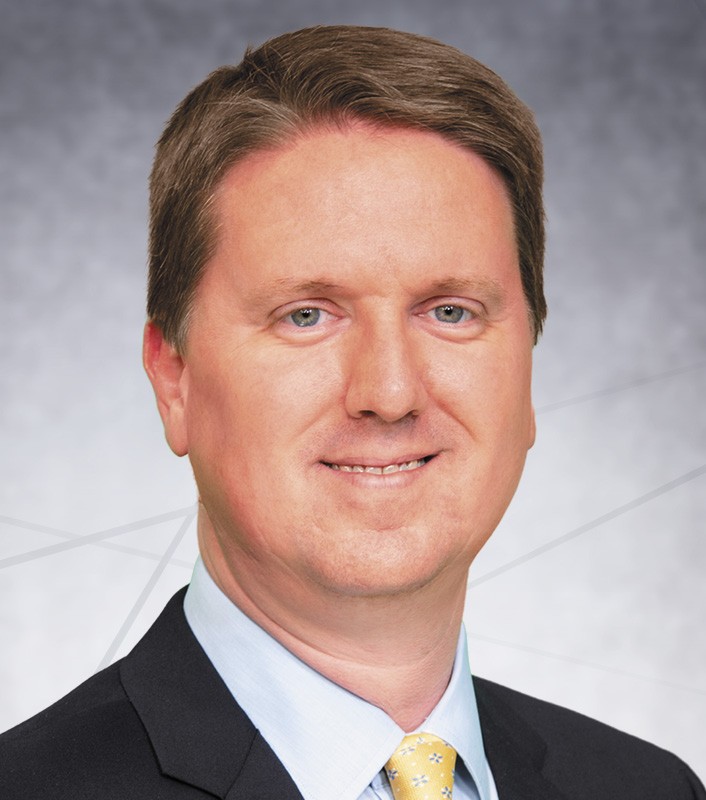 John Williams
Vice President, Business Operations
John B. Williams is Vice President of Business Operations for Southern Nuclear Plants Vogtle 3&4. In this role, he oversees project controls, budgeting and reporting, risk management and commercial analysis.
He has served in leadership positions throughout the Southern Nuclear organization, including Plant Hatch Engineering Director, Nuclear Fuel and Analysis Director and Interim Engineering Vice President.
Joining the company in 2005, John has more than 20 years of engineering and nuclear fuel experience, including a previous stint as a nuclear engineer for the Tennessee Valley Authority.
John has represented Southern Nuclear on the Department of Energy Industry Advisory Boards for the Advanced Fuels Campaign and the Nuclear Energy Advanced Modeling and Simulation (NEAMS) program. He also served as the utility lead for the Nuclear Energy Institute's Accident Tolerant Fuel Working Group's (ATFWG) Licensing and Safety Benefits Task Force, leading the team that introduced the first Accident Tolerant Fuel into a commercial reactor at Plant Hatch in 2018 and Plant Vogtle in 2019. John and his teams have been recognized with four Nuclear Energy Institute Top Innovative Practice awards.
He holds a bachelor's degree in nuclear and radiological engineering from the Georgia Institute of Technology.