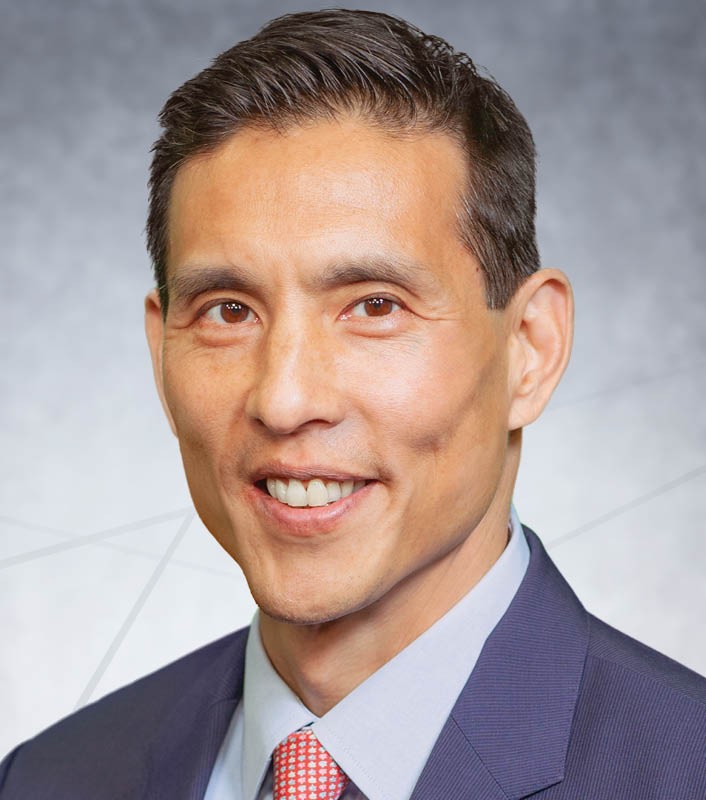 Ho Nieh
Vice President, Regulatory Affairs
Ho Nieh was appointed vice president of regulatory affairs at Southern Nuclear in September 2021. Nieh oversees the company's licensing and regulatory strategy. His additional responsibilities include oversight of fleet environmental, security and emergency planning as well as nuclear development support.

Nieh has more than 20 years of experience with the NRC, most recently serving as Director of the Office of Nuclear Reactor Regulation, where he was responsible for NRC reactor safety licensing and oversight programs for operating and new reactors. In addition to serving as Resident Inspector and in various roles impacting policy, operations, licensing and incident response, Nieh served as Director of Division Reactor Projects in Region 1, Director of Division Inspection and Regional Support at NRC Headquarters and as Chief of Staff for Commissioner William Ostendorff.
Beyond the NRC, Nieh served the Nuclear Energy Agency as Director of the Division of Nuclear Safety Technology and Regulation, where he enhanced international cooperation for nuclear safety regulatory authorities and research institutes. He served as Communications Advisor to the International Atomic Energy Agency and worked in many capacities at Knolls Atomic Power Laboratory, including as a Civilian Instructor for the Navy's Nuclear Power Program.
Nieh earned his Bachelor of Engineering in marine engineering from New York Maritime College and is a graduate of the United States Naval Nuclear Power School. He attended Rensselaer Polytechnic Institute for graduate studies in nuclear engineering and earned a Master of Business Administration from Johns Hopkins University. Nieh also completed the Executive Education in Strategic Management program from Harvard Kennedy School of Government.