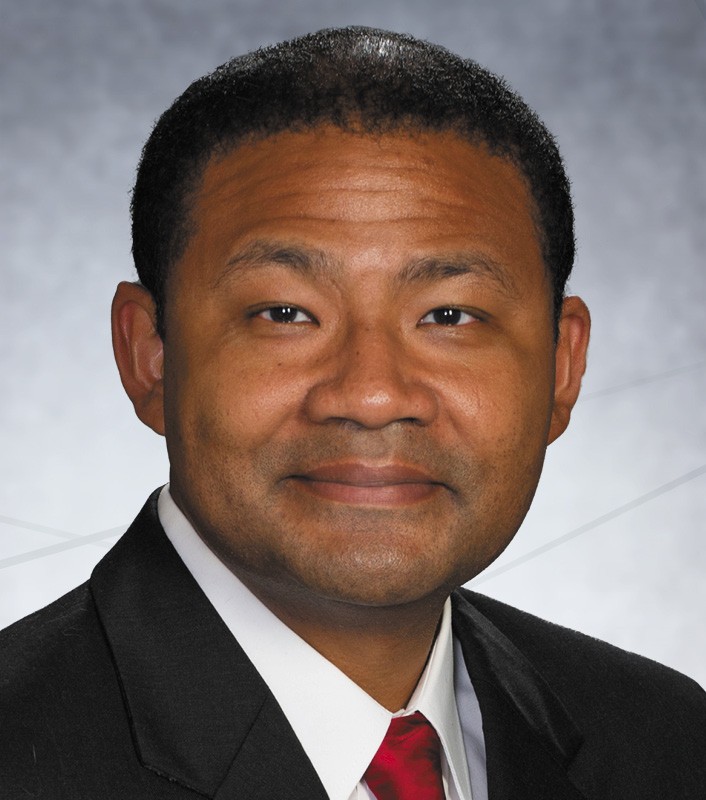 Earl Berry
Vice President of Engineering
Earl Berry serves as the Vice President of Engineering, where he supports the fleet's work to improve equipment reliability and helps grow its technical leadership.
Prior to this role, Earl served as the Fleet Governance and Oversight General Manager, the Plant Vogtle 1&2 Organizational Effectiveness Manager and in other capacities, including Work Management Director and Engineering Director. He additionally served Plant Farley in several roles, including Site Systems Manager.
Earl also completed an 18-month rotation as an Organizational Effectiveness Team Leader with the Institute of Nuclear Power Operations (INPO).
Before joining Southern in 2009, Earl held multiple positions in conventional and clean energy with Chevron and multiple start-up companies. An Army veteran, Earl holds a Bachelor of Science degree in chemical engineering from the University of Kentucky and a Master of Business Administration from National University. He obtained Senior Reactor Operator (SRO) certification at Vogtle in 2016 and is a Project Management Professional (PMP).