We are committed to serving the communities nearest to each of our operating plants. We actively give, engage and collaborate whenever possible.
Charitable Giving Program
Southern Nuclear partners with the communities we are privileged to serve through charitable contribution programs at each of our sites. Our surrounding communities have countless individuals and organizations who work to make the lives and futures of their neighbors better, and we believe that's something worth supporting.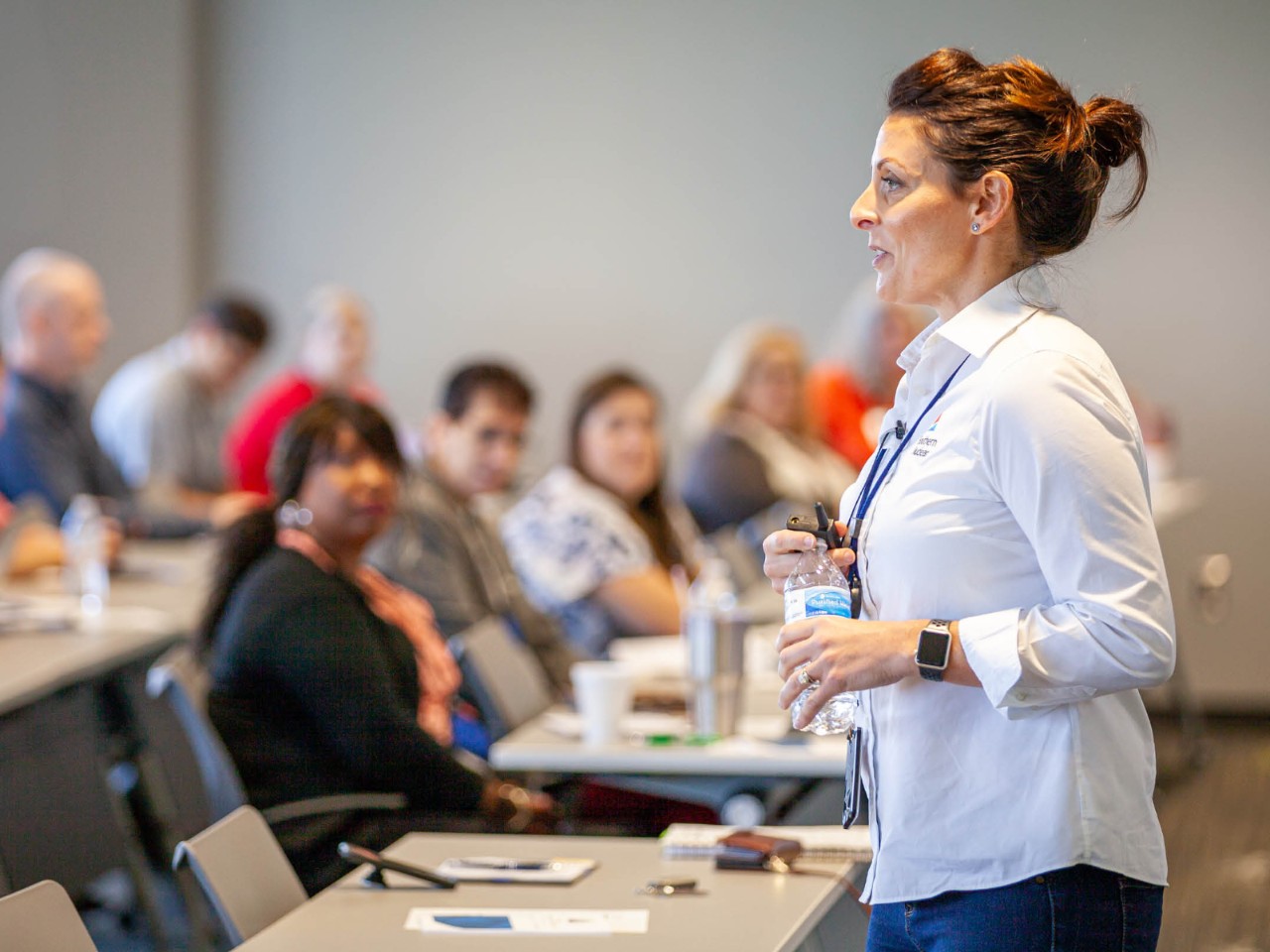 Volunteer Projects
Our employees actively engage in volunteer efforts through Georgia Power and Alabama Power's service organizations, plant-sponsored initiatives and employee resource groups.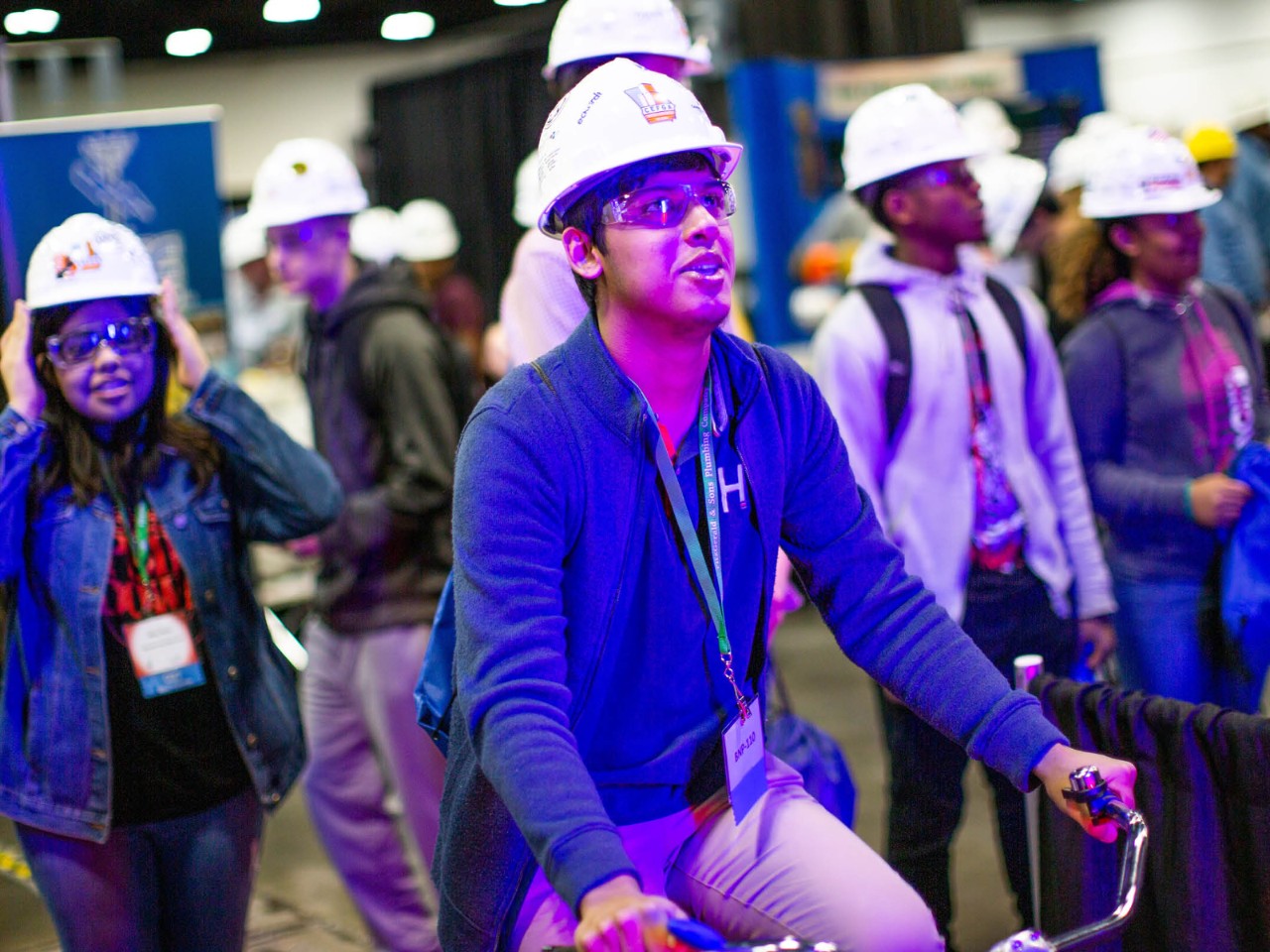 Support of STEM Education
We are committed to investing in science, technology, engineering and math (STEM) education resources for area students, teachers and schools to help create the next generation of leaders and innovators.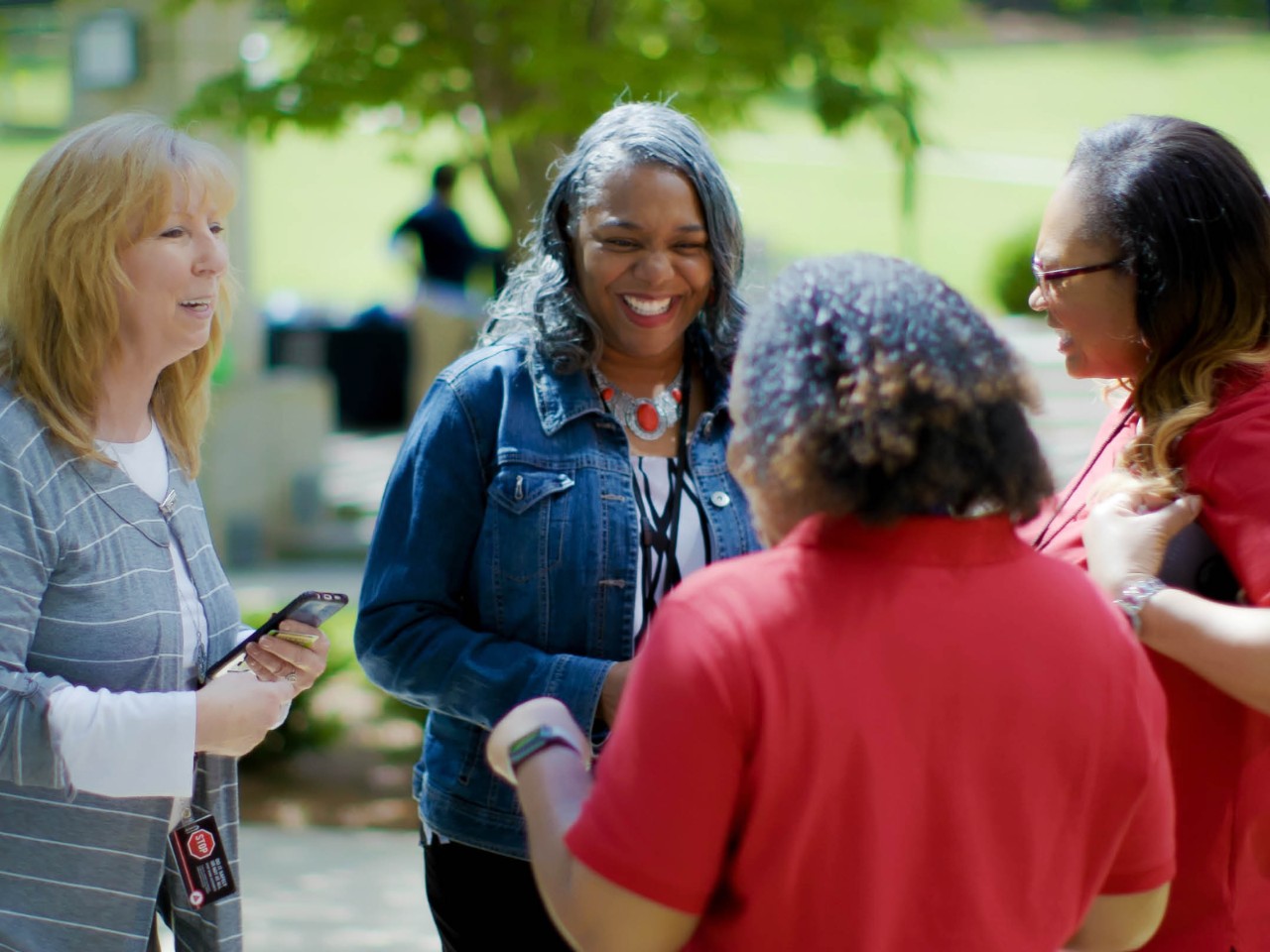 Community Involvement
We host and participate in community events and engage in leadership positions within community organizations and committees to work together for a brighter future.
Southern Nuclear Plays Part In School Efforts To Make Face Shields For Health Care Workers
Learn More