We believe innovation comes from a culture that empowers people to identify solutions with their expertise, creativity, and the support of their teammates. Every day we strive to enhance plant performance, safety and reliability through the power of our people. To learn more about our ongoing nuclear development, read more here.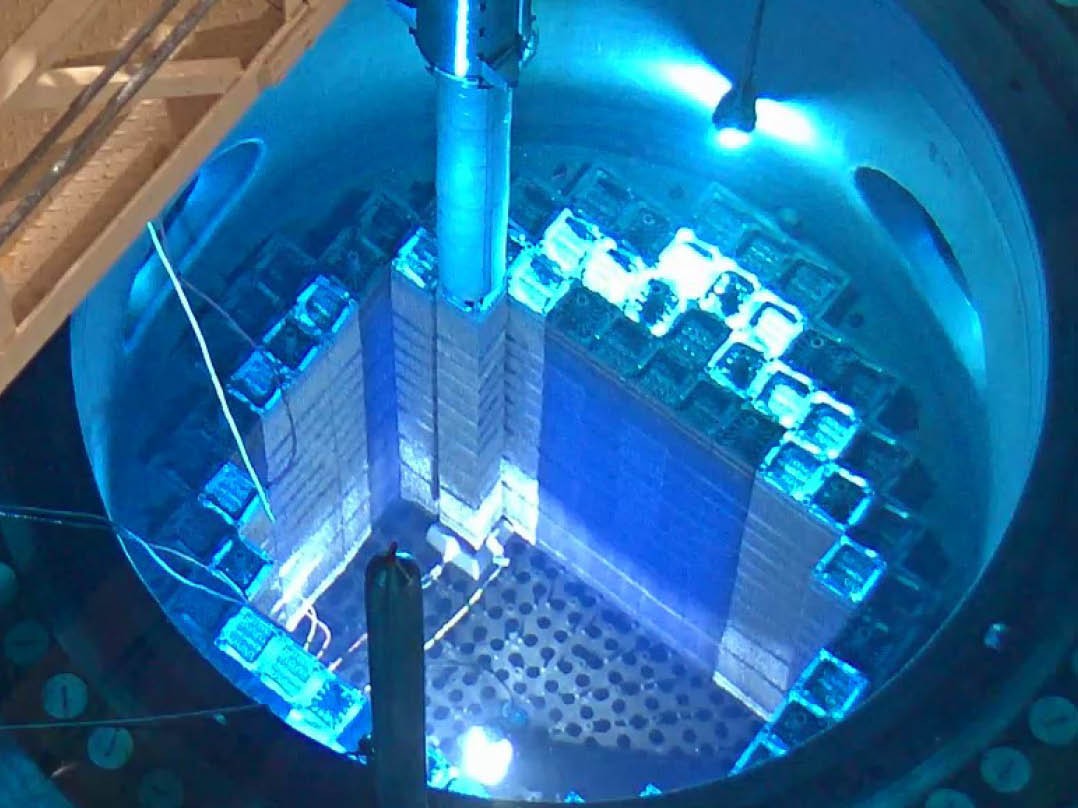 Advanced Fuels
Using advanced materials and design, advanced nuclear fuels are able to enhance the safety and performance of plants.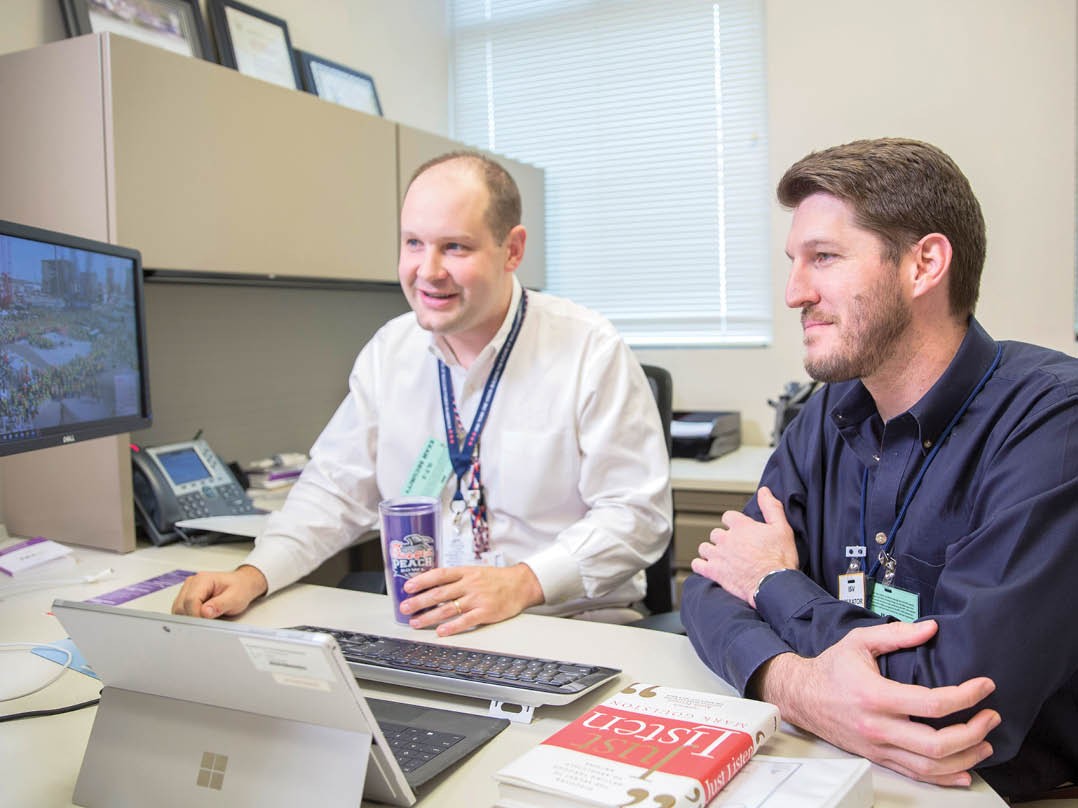 Machine Learning and AI
Advanced software and modeling that can optimize predictive maintenance and repair schedules, lengthens plant components lifespan and reduces system shutdowns.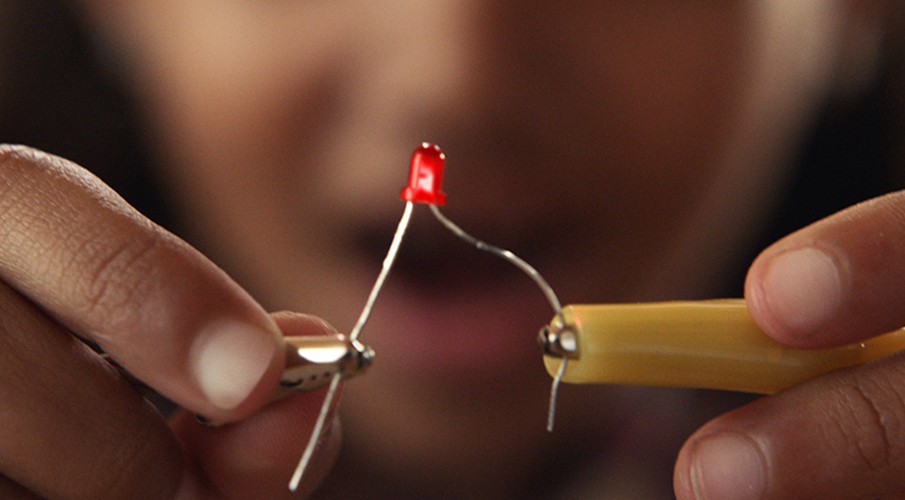 Monitoring and Diagnostic
Tools like wireless sensors and thermal camera monitoring can improve plant performance, reduce operating costs and prevent unnecessary downtime.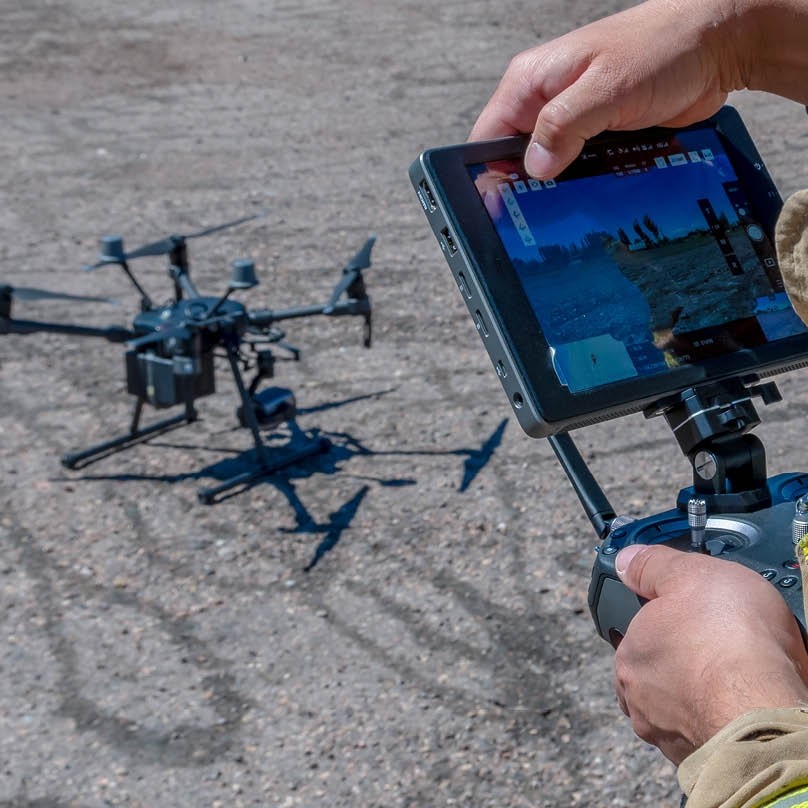 Unmanned Aircraft Surveillance
Devices that can perform interior and exterior inspections of plant components and structures in hard to view areas, improve personnel safety and efficiency.